Undoubtedly, the NFL is one of America's most influential sports broadcasting entities. Do you think the NFL uses product placement as a part of its programming with these phenomenal TV ratings? For most of the brands, the response will be no. For example, you won't see a bookmaker promoting the NFL week 10 odds as product placement on the screen. 
There are, however, some exceptions to the rule. The NFL itself regularly uses a sort of product placement to promote products from its partners. A closer look at how they operate will help us understand it better.
NFL Product Placement Exceptions
In most cases, the products you see during the events aren't placed but promoted. Mostly they're from companies with a significant commercial relationship with the NFL. Two of those commercial companies were Under Armour and Gatorade, although Under Armour ended its on-field licensing contract with the NFL in 2021.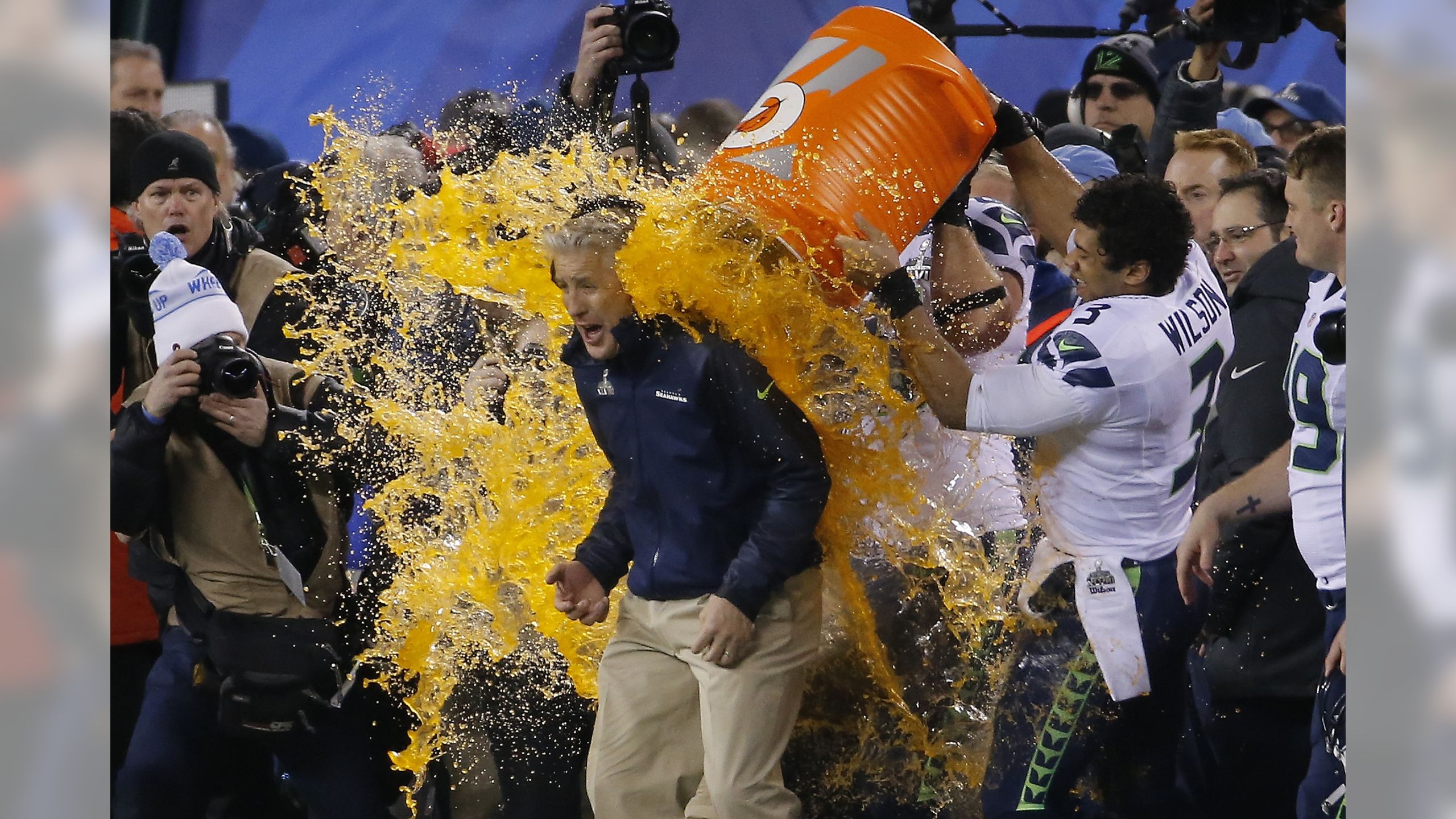 Another possibility is to be the official sponsor of the NFL like Hyundai, and Microsoft also has a partnership for their technology with the NFL. Due to their specific partnership, both companies benefit from it and can be seen during NFL events.
As anybody who watches the NFL knows, Microsoft products are seen on the sidelines during games. This is also part of their major partnership with the National Football League. So if you have a strong partnership with the NFL, then there's the possibility to see your brand when the NFL broadcasts a sports event.
Product Placement in the NFL Is a Big Money Story
Brands like Under Armour, Microsoft, Hyundai, Gatorade, and other large and well-known brands, are investing in an expensive relationship with the NFL using their resources and weight in the global market. This is mainly because the NFL offers unprecedented visibility on television. It's unlikely that almost any other existing brand will be able to enter into a partnership of this type due to a lack of resources.
In All This, Does the NFL Place Its Products?
As a result of the fact that NFL products are a part of our everyday lives, we often even don't realize it. There's a great deal of product placement from the NFL without even realizing it. No matter if it's a team t-shirt or jersey, a copy of NFL Gameday Magazine, or just another Wilson NFL game ball in the middle of your screen. The NFL frequently appears discreetly with product placements in movies and TV shows.