Tracing its origins to the early days of motion pictures, product placement is something several generations have been exposed to in one form or another. For many years, Procter & Gamble, for example, sponsored several popular daytime serials, some of which featured scenes with the company's products. Iconic movies like "E.T." and the original "Home Alone" also featured well-known brands in memorable scenes. So, it should come as no surprise product placement is also making its way into streaming TV series. In an episode of the hit Disney+ Marvel-based series Loki, for instance, characters are seen interacting in front of products from Arm & Hammer, Charmin, and Dove. This is only the icing on the cake when it comes to the increasingly common link between product placement and the streaming content world.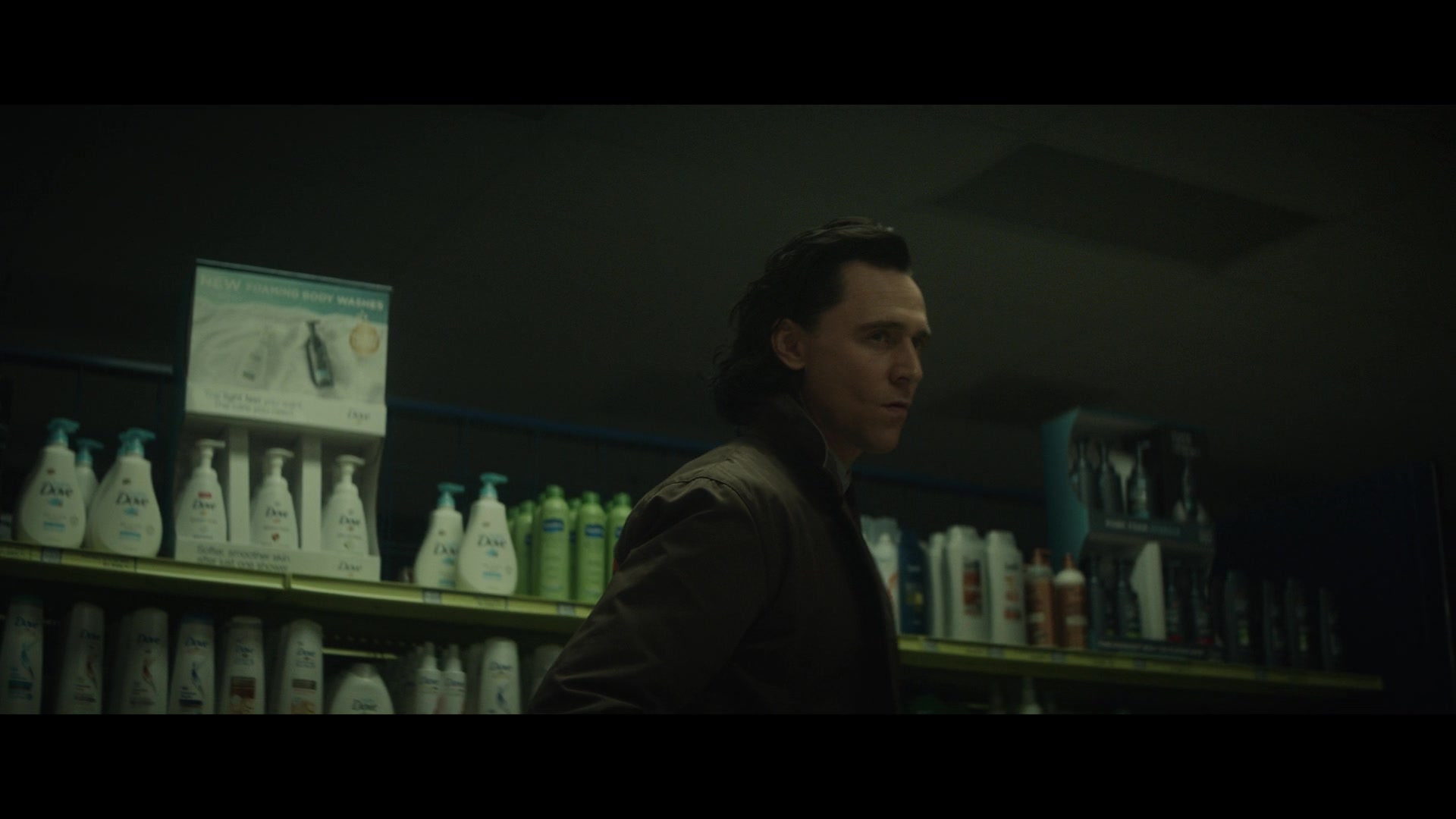 Doing a Delicate Dance
Worldwide spending on product placement exceeded $20 billion for 2021, according to some estimates, which is up from 2020 figures. At the same time, many marketers are reducing ad spends for traditional options like print and television. While product placement in streaming TV series is one of the newer options growing in popularity with marketers, it involves a delicate dance. After all, there's the risk of annoying and distracting streaming viewers. However, if products naturally fit into the scene or don't distract from the plot, viewers are less likely to be bothered by placement. Still, a product placement that's way too obvious or lingers too long can turn viewers off and have some unintended consequents for the advertiser. The goal for marketers and streaming series creators and service providers is to find the right balance.
The Benefits of Streaming Series Placement
According to Ad Age, 90 percent of consumers skip or ignore ads shown before online-based videos. Even with ads that can't be skipped, there's the potential for viewers to simply mute the ad until it's over. Product placement, though, is unskippable when it's in movies, TV shows, and streaming TV shows or series. What's more, research suggests exposing viewers to certain products or brands increases brand/product awareness and favorability.
The (Accidental) 'Bandersnatch' Streaming Ad Experiment
Creators of the "Bandersnatch" instalment of the Black Mirror series didn't intend to conduct a consumer data experiment, but that's essentially what they did via the popular streaming service Netflix. Set in 1980s Britain, the interactive series gave viewers a choice between ads for Quaker's Sugar Puffs and Kellogg's Frosties that could be shown on TV in one of the scenes. The purpose was to personalize the viewing experience. In fact, Netflix didn't receive or request payment from the involved cereal companies for the placement of their products. However, data obtained showed a strong preference for the Frosties. The results suggest the possibility of being able to personalize streaming product placement based on available viewer data. But one ad exec says that possibility is "still a long way" from becoming a reality.
Intended Streaming-Based Product Placement Experiments
Streaming services and marketers are already doing some experimenting to find beneficial ways to make product placement good for everyone involved – including the viewers. Disney-owned Hulu, for instance, has ads that appear when viewers hit the pause button. More recently, the streaming service began displaying specialized ads when viewers binged more than three episodes of a show. Walmart-owned Vudu has been toying with "shoppable ads" that give viewers the ability to click and add a featured product to their cart. Roku, a company that provides a device that adds a streaming component to TV, gives viewers the option, with certain commercials, to receive a text or email with additional information.
Product Placement Is Here to Stay
There was a time when the ability to stream content was in itself considered a far-fetched concept. So, nobody knows for sure what the future of product placement in the online streaming world may end up becoming as techniques and technologies emerge and develop. That said, it's an approach to marketing and advertising that, for the foreseeable future, appears to be here to stay.