I've written about the desired »I want to buy this product« effect of product placement. However there's a difference in wanting a brand new Aston Martin, driven by James Bond and wanting sunglasses worn by let's say Keanu Reeves/Carrie-Anne Moss in The Matrix. You (probably) can't afford the desired car, but you can have glasses. And soon you'll watch another interesting movie … and there will be some other cool sunglasses.
According to Brand Channel sunglasses have been product placement superstars for decades. Sunglasses have been and are part of numerous movies. So, to stand up from the crowd, eyewear manufacturers have to invent different and innovative ways to communicate with their target groups.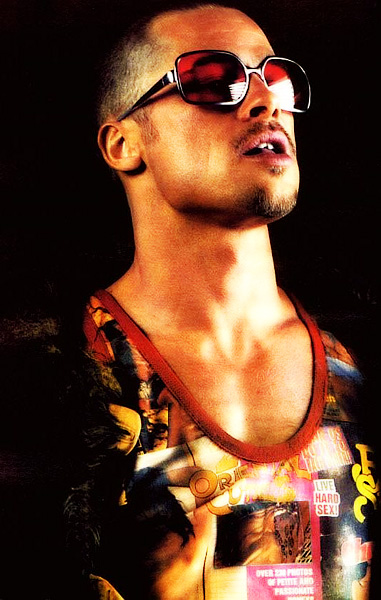 American eyewear manufacturer Oliver Peoples has included their sunglasses in the movies in recent years. One of the most famous examples are Brad Pitt/Tyler Durden's 523 sunglasses in Fight Club and Pitt's Victory sunglasses in Mr. & Mrs. Smith.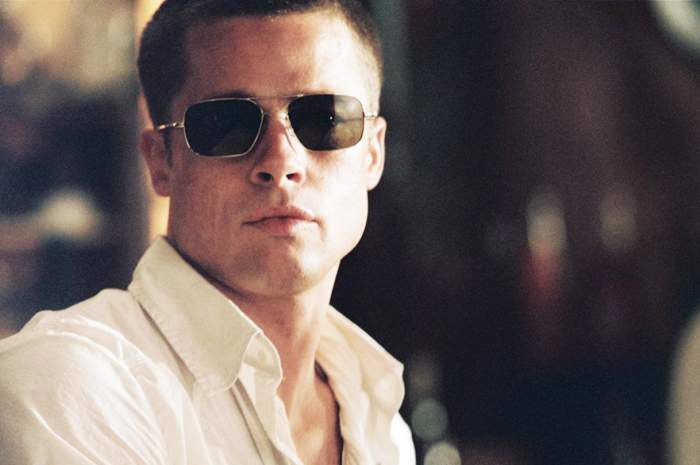 However marketing department at Oliver Peoples apparently decided that being in a movie and on superstar's face is probably not enough. They thought that making a short movie/commercial is the right way.
Their first collaboration happened for the celebration of Oliver Peoples 20-Year Anniversary in 2008. They teamed up with Robert Evans, one of the most successful producers in Hollywood (legendary producer of The Godfather and Chinatown) and created the first Oliver Peoples short film, "Mind Games".
Second movie "Catch a Tuesday" followed a year later. This time they collaborated with actress Zooey Deschanel.
Their latest short movie is called "Les enfants sennuient le dimanche" (The children are bored on Sundays). Stars of this adorable movie are Shirley Manson of Garbage as Ginger and Elijah Wood as Fred. We can watch the couple sip rosé, play golf (kind of), swim (kind of), kiss (kind of), and fool around in retro suits and skirts. And of course wearing Oliver Peoples' latest models.
These movies are fabulous and not boring at all. Even more, they succeeded in one of their goals – I would like to try a few of their models. And I'm already googling where you can buy them. Well done Oliver Peoples.