What comes to your mind when you think of a stalker? Most people often imagine a stranger spying on them with ill intentions. However, it would surprise you that most stalking cases have been orchestrated by a familiar person, especially an estranged intimate partner. In some instances, stalking does not involve violence. Instead, it involves several recurrent and uninvited intrusions into a person's life, making the victim uncomfortable. Even so, in extreme cases, violence and death can occur due to obsession.
Stalker movies are dark fantasies about things that unfortunately occur in real life. Here are some of the best stalker movies you should put on your movie bucket list.
The Perfect Guy
The Perfect Guy is a true definition of "don't judge a book by its cover." What starts as a charming coincidence at a coffee shop ends up costing the lives of Leah's (Sanaa Lathan) close companions. Leah, the protagonist, had been dating Dave (Morris Chestnut) for years without commitment. Leah cannot take it anymore and decides to call it quits. Sooner or later, she meets this charming, too-good-to-be-true guy, Carter (Michael Ealy), who is ready to commit to her.
Carter knows how to soothe all her soft spots until, one day, he unveils a side of him that is not pleasant to Leah, and since then, she never wants anything to do with him. Carter's reaction to this makes Leah get a restraining order against him. The mystery continues to unfold when they discover that Carter was never his true identity in the first place.
Fatal Affair
This psychological thriller is about a guy obsessed with a woman since college. Nia Long, starring as Ellie Warren, moves into her new home with her partner, Marcus Warren (Stephen Bishop). Ellie's brand-new Lexus is sure to catch your attention, which plays well in this movie's use of product placement.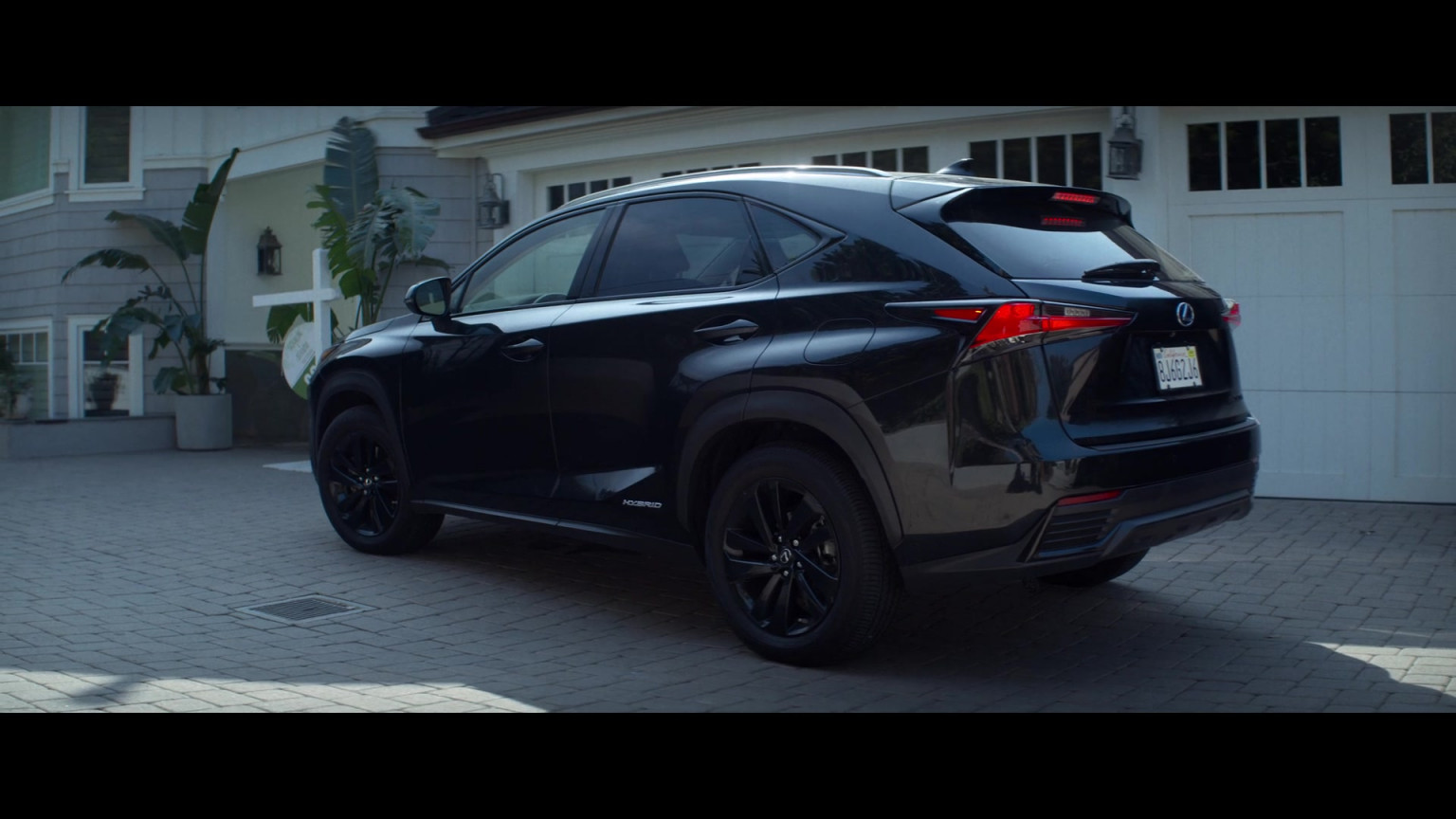 While she is on the verge of leaving her old firm, she meets the firm's new tech wizard, who was unexpectedly her college obsessor, David (Omar Epps). What a coincidence! Since Ellie has no idea that David likes her, she invites him for drinks with her friend. The events of that night make her life unbearable in the months that follow.
There is a thin line between love and obsession. For David, this was an unhealthy obsession that made him do crazy things. David's obsession with Ellie makes him marry a woman who looks exactly like Ellie, whom he murders a few months after their divorce. As interesting as it gets, his move to the law firm Ellie was working in is not coincidental! He tracks her and follows her. So many lives are lost in his quest to get to Ellie, including Ellie's assistant. Indeed, this is a fatal affair!
The Boy Next Door
In The Boy Next Door, Claire Peterson (Jennifer Lopez) plays the role of a single parent to her teenage son Peter (Ian Nelson) after separating from her cheating husband, John Corbett (acting as Garret). Due to loneliness, Claire is attracted to her new neighbor, Noah (Ryan Guzman), a 19-year-old teenager. Noah plays hero by mending her garage door, which catches Claire's attention.
Things take a different turn after their first intimate moment, which to Claire, was a mistake. To Noah, it was more than that. Rejection does not look good on Noah. This small fling turns into an obsession that puts Claire's life and her family at risk. Claire's new goal is to protect her family from Noah.
This movie speaks volumes about being careful with the people we let into our lives. Claire takes a gamble with her family by getting cozy with Noah without getting to know him first. This is a human weakness that any malicious stalker can use to get to you. Start by getting to know someone first, or use Nuwber or any other identity verification website to learn more about them.
The Intruder
The Intruder tells the story of a couple, Scott (Michael Ealy) and Annie (Meagan Good), who decide to move to Napa Valley after buying a beautiful home from Charlie (Dennis Quaid). Unfortunately, Charlie had to sell this house due to bankruptcy. Hence, he has an obsession with getting his life back. It all starts as a business transaction which leads to uninvited visits to the house and Charlie's obsession with Annie. The mystery unfolds when Annie discovers the underground cellar in the house where Charlie has been living this whole time.
[*** SPOILERS ***] Charlie's obsessive behavior was explained by his daughter, who claimed that he killed her mom after she asked for a divorce. As Scott fights to protect his wife, he kills Charlie in self-defense. The uniqueness of this movie's twist is that Charlie is in denial of reality and does not want to let go of his past. This is contrary to most stalker movies, which involve an estranged partner.
This film also has a lot of product placement to take advantage of the audience's interest and attention. The brands mentioned include Mercedes, Apple and Audi.
Acrimony
Who does not love a Taraji P. Henson movie? Melinda Moore (Taraji P. Henson) and Robert's (Lyriq Bent) love story started in college when they bumped into each other. This unpleasant confrontation led to their dating and eventually marriage. Love blinds Melinda. She spends her mother's death inheritance to support her husband's dreams.
Eventually, Melinda got tired and decided to file for a divorce, accelerated by Robert's infidelity. After securing a multimillion-dollar deal on his project, Robert's life takes a different turn. Having played a huge role in supporting Robert during his tough times made Melinda feel entitled to his new life.
The story in Acrimony gets interesting when Melinda discovers that Robert is engaged to his former secret lover, Diana. Melinda is furious; this leads to an unfortunate series of events that causes her death. Melinda and Robert made their share of mistakes, but Melinda took rejection to a whole different level.
Conclusion
Most stalker movies share a few similarities; they are about an estranged partner who does not take heartbreak well and cannot move on. It is vital to find ways to embrace our new realities to avoid the unfortunate events that happen to the characters in these movies. While some may find stalker movies scary, take them as a lesson on how to deal with such situations.