When you're looking to buy a guitar, it's important to think about what style of music you want to play. Different guitars are better suited for different styles of music – for example, a jazz guitarist might want a hollow-body guitar, while a metalhead might prefer a solid-body guitar. If you're interested in playing country music, then you'll want to find a guitar that's well-suited for that genre. There are a few things to keep in mind when you're looking for country music guitars in order to ensure you get to choose the best one for yourself.
1. Find Inspiration In Movies
Buying any kind of instrument involves a lot of research, and country music guitars are no exception. If you're not sure where to start looking for country music acoustic guitars, you might want to start by watching some movies dedicated to this type of music. No matter how thorough you are, chances are that the big studios out there have already done the hard work for you in terms of identifying which guitars are commonly used in country music. This way, you can take your pick from a range of different models and find the one that's perfect for you. Whether you opt for an old-time classic like "Bound for Glory", or something more modern, make sure you've seen it in action on the big screen first. Of course, the same goes in case you're more interested in electric guitars for country music. Watching these movies can help you not only learn about which models are deemed the best for the genre, but you also get to hear how different guitars can shape the sound of a country music song. And then you'll probably need some guitar tab sheet music.
2. Read Online Reviews
Another great way to learn about which guitars are popular among country music fans is to read online reviews. This is an easy way to get an idea of what other people are saying about certain models, and it can help you make a more informed decision about which one to buy. There are plenty of websites out there dedicated to reviewing different types of guitars, so you should have no trouble finding one that covers the models you're interested in. When reading reviews, pay attention to both the positive and negative points raised – this can give you a more balanced perspective on each guitar. That said, you also want to make sure that you can differentiate between fake reviews and honest ones. Authentic reviews will often be more detailed and will provide specific examples of what the reviewer likes or doesn't like about the guitar in question. On the other hand, fake ones will usually have nothing good to say about the guitar and will take a more general approach.
3. Check Out the Local Music Scene
As well as looking online and at movies, you can also get a better idea of which country music guitars are popular by checking out the local music scene. When you get more involved in your local music scene, you will find yourself in the company of people who are very passionate and knowledgeable about music. This is a great opportunity to talk to them about their favorite guitars and to see them in action. You might even be able to get your hands on one to try out for yourself. Not only will this help you make a more informed decision about which guitar to buy, but it's also a great way to meet new people and make friends. Besides that, actually having the guitar in your hand can help you determine whether or not it's the right fit for you.
4. Look To Your Favorite Country Artist
If you know which artist you want to sound like, then it's a good idea to find out which guitar they use. More often than not, artists will stick to using one or two specific models throughout their careers, so this can be a great way to start narrowing down your search. If you're not sure who your favorite country artist is, or if you want to branch out and explore other artists, then try searching for "top 10 country guitar players" or something similar. This will give you a list of some of the most popular guitarists in the country music scene, and it's a great way to get inspired.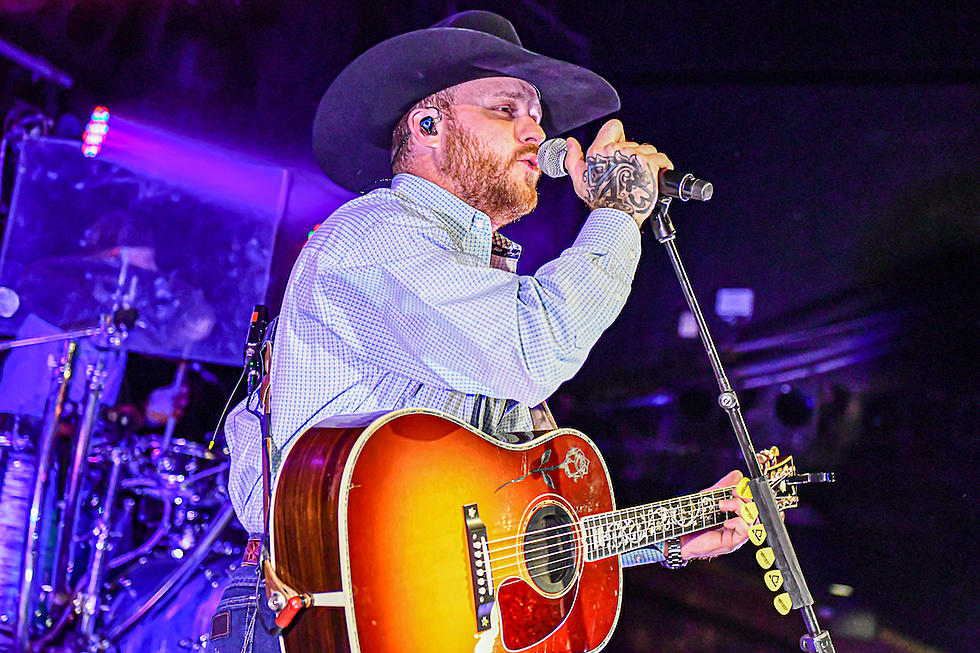 Once you've found an artist that you like, take some time to listen to their songs and learn more about their playing style. This will give you a better idea of what type of guitar is right for you.