As the largest city in Georgia and among the 10 largest metropolitan areas in the country, it's no surprise that Atlanta packs a punch when it comes to things to see and do, including music with practically a dizzying array of options. The New York Times called it the "hip hop center of gravity" and few will argue that it's not the country's hip hop capital with roots going back to the early 1980s.
So, where do you begin when exploring it all if you've just moved into one of the houses for rent in Atlanta GA or you're planning a visit? We've got you covered with the hottest spots in town from venues for live hip hop to iconic landmarks.
Walter's Clothing
Located downtown near Georgia State, Watler's Clothing is a shop that sells high-end sneakers, hats, and urban apparel. It's where you can pick up a jersey or the latest Jordans while possibly running to some well-known names while you're there.
Just a few who've patronized this place have included Ludacris, Trinidad James, Future, and DJ Khaled. Many artists have mentioned the store in their lyrics, like OutKast and Young Jeezy.
The Dungeon
OutKast's first hit song, "Player's Ball" included the lyrics "Don't need no ham hocks, don't play me like I'm smoking rocks / I got the munchies, we got the Mary Jane in the Dungeon" – the dungeon was the basement in Rico Wade's mother's home which served as Organized Noize's first studio space.
Of course, Organized Noize produced OutKast. Hours were spent down there putting beats together and coming up with rhymes. It was featured in the Netflix documentary, "The Art of Organized Noize" in 2016, and can be found in the Lakewood Heights neighborhood of Atlanta.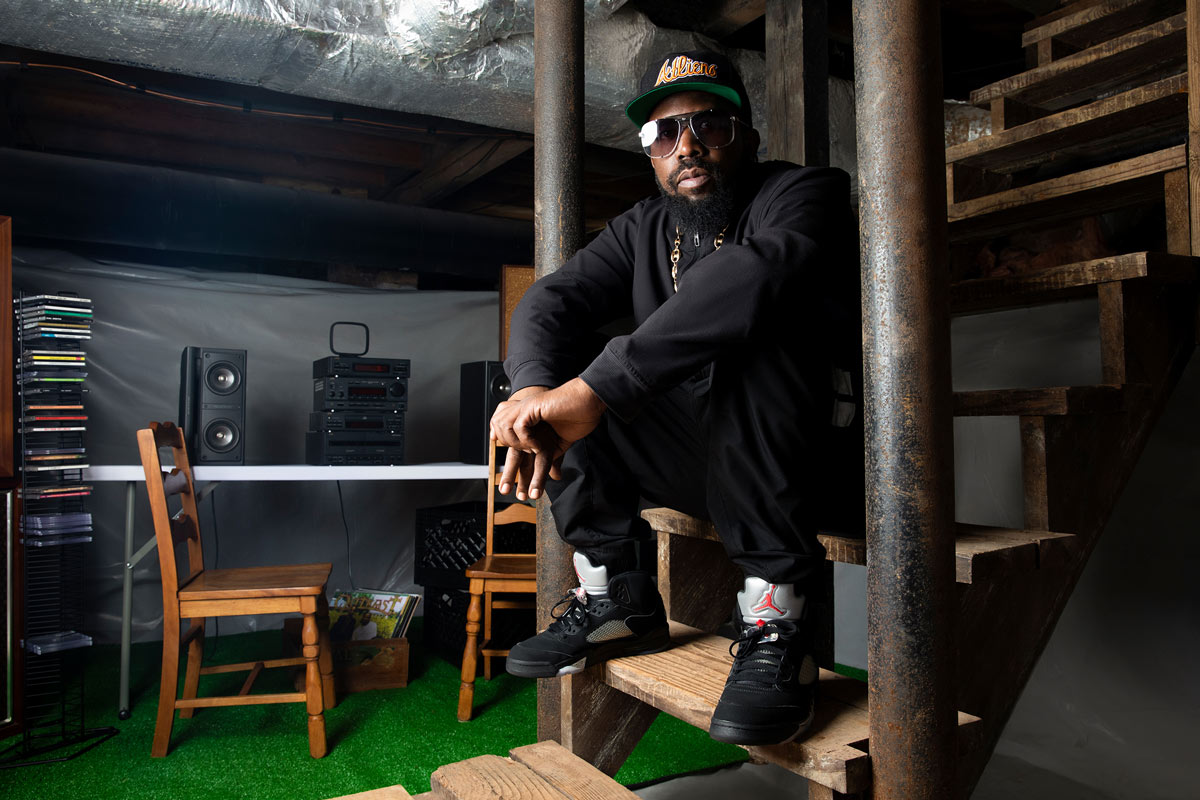 Tri-Cities High School
A public high school in East Point, Tri-Cities High School has been mentioned in hip-hop lyrics multiple times. In fact, Big Boi and Andre 3000 (Antwan Patton and Andre Benjamin) attended classes here.
Big Boi once said in an interview that he and Andre 3000 started at the same time, both new to the school in the 10th grade. After skipping class one too many times he was kicked out.
Apache Cafe
A mainstay in Atlanta's music for two decades, Apache Cafe is a haven for hip-hop. It offers the opportunity for unsigned artists to show off their lyrics to industry execs at monthly open mic nights.
Hip-hop artist Dres told ARTS ATL that the venue gained popularity by word of mouth and that it afforded him the space to provide a platform for counterculture artists to express themselves. Spoken word artist George ME noted the original artwork and exposed walls as well as the atmosphere with a "raw feel" where one can feel both the dreams, the accomplishments, and "people's fears being overcome."
Aisle 5
Located in the eclectic Little Five Points district, a great place for people watching and street art, Aisle 5 is a restaurant/bar/music venue with a great sound system and a generously sized stage.
While it isn't reserved just for hip-hop, the setup makes it popular for artists and fans of the genre. Just a few of the names who've performed here include Ceschi, Murs, Turquoise Jeep, and P.O.S.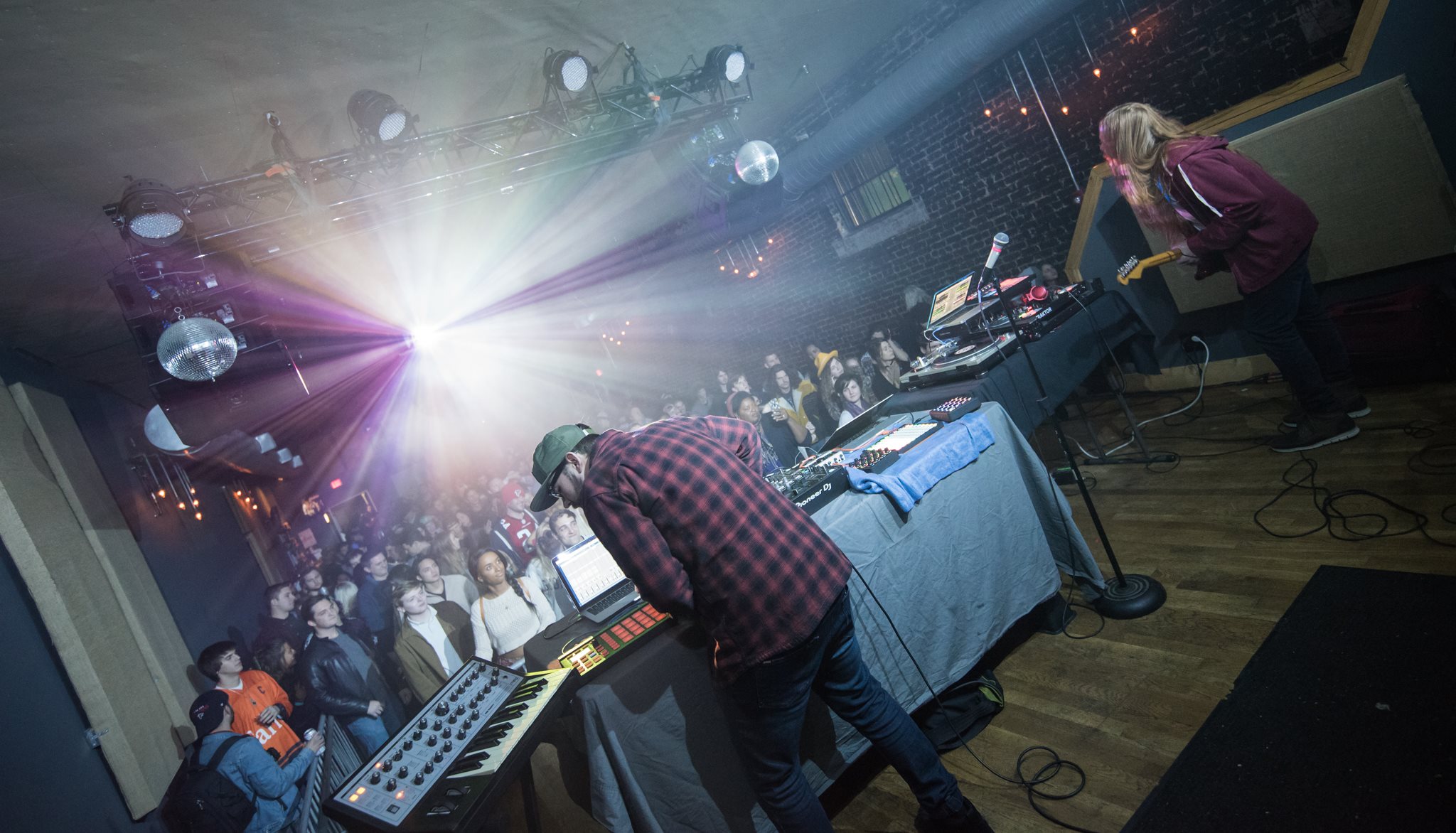 The Masquerade
Set in the heart of downtown, The Masquerade is a historic venue that's been hosting live music since 1989, although the building dates back to the late 1800s.
It's been a huge contributor to Atlanta's music scene and was the site of the long-running A3C Hip Hop Festival before it became too popular, exceeding its capacity. Today, it's a favorite for hip-hop shows and also features other genres, including punk, metal, electronic, and indie.