Every sports fan and avid movie watcher loves an inspiring film that teaches us the values of determination, commitment, support and dedication.
Iconic sports films such as Miracle (2004), The Sandlot (1993), Raging Bull (1980) and Field of Dreams (1989) have perfectly exemplified such values. In short time, these recently-released and critically-acclaimed films should also be viewed as some of the most inspirational in the genre of sports.
"The Royal" (2022)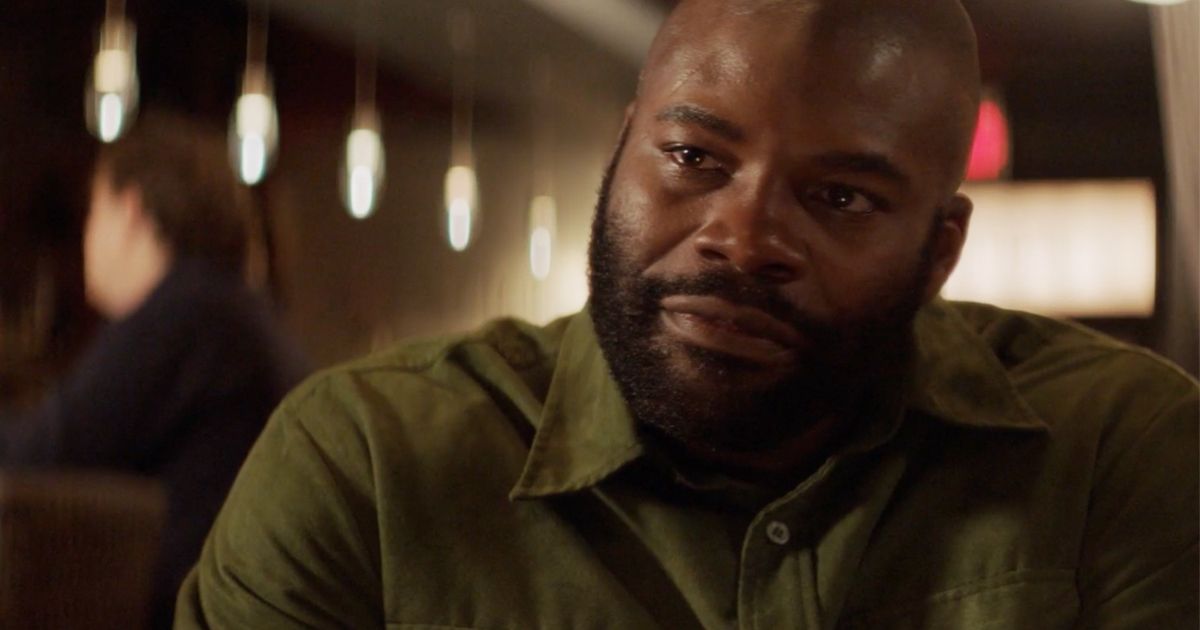 This film is based on the life of former Kansas City Royals first baseman Willie Aikens, who played for the franchise from 1980 to '83.
The state of Kansas launched legalized sports betting in September of last year. Top Kansas sports betting apps continue to offer special deals to new customers upon signing up, including a $1,000 no-risk bet from FanDuel and first bet offer of up to $1,000 from BetMGM.
Aikens was on his way to baseball stardom before drugs took over his life, leading to his untimely exit from Major League Baseball by 1985. In 1994, he was handed a 20-year prison sentence but was granted an early release in 2008.
The Royal follows how Aikens made the most of his second chance following his release from prison. He worked tirelessly to repair relationships with his family while also working his way back to the baseball field, even landing a minor league coaching position with the Royals.
"American Underdog" (2021)
American Underdog details the story of Pro Football Hall of Famer Kurt Warner, one of the all-time great and most well-known inspirational sports stories.
Warner played quarterback for the Northern Iowa Panthers from 1990 to '93. After going undrafted in 1994, Warner joined the Green Bay Packers to audition for a backup signal-caller position, but he was ultimately released.
The big-armed quarterback went to work at a local grocery store and ultimately got his first big break in football when the Iowa Barnstormers of the Arena Football League gave him a contract in 1995.
Warner fared well there and caught the eyes of the St. Louis Rams, who wound up signing him to a contract. Trent Green was supposed to be the Rams' starting QB in 1999, but his season ended abruptly when he tore his ACL in a preseason game.
Warner was now the Rams' starting QB entering his age-28 season in 1999. He won MVP honors and led St. Louis to the franchise's first Super Bowl championship — a thrilling last-second victory over the Tennessee Titans.
The two-time MVP award winner would lead the Rams to a Super Bowl 36 appearance, where they fell to the New England Patriots. Warner joined the Arizona Cardinals in 2008 and led the underdog squad to a surprise Super Bowl 43 appearance, where they narrowly lost to the Pittsburgh Steelers.
From undrafted to seemingly out of the NFL to the Pro Football Hall of Fame. Warner's story is beautifully chronicled in American Underdog, with Zachary Levi portraying the legendary signal-caller.
Among recently-released sports movies, this should be right near the top of your list if you're looking for heartwarming inspiration.
"King Richard" (2021)
Will Smith takes center stage in King Richard as Richard Williams, the father and coach of tennis legends Serena and Venus Wililams.
The film, based on the Williams' sisters rise to tennis lore, details how Richard worked tirelessly and effortlessly to find the best possible resources for his daughters.
Countless tennis fans are aware of Richard's determination to help his daughters maximize their tennis skills. This film beautifully chronicles how the Williams family remained committed to the game before they were discovered by other greats.
Smith won the Academy Award for Best Actor for his role as Richard.
Speaking of inspiring sports movies, if you're in Germany and eager to watch King Richard, you can catch it on Netflix. However, please note that Netflix's content availability varies by region, and if you're outside Germany, you might need to access it using a VPN.
"Home Team" (2022)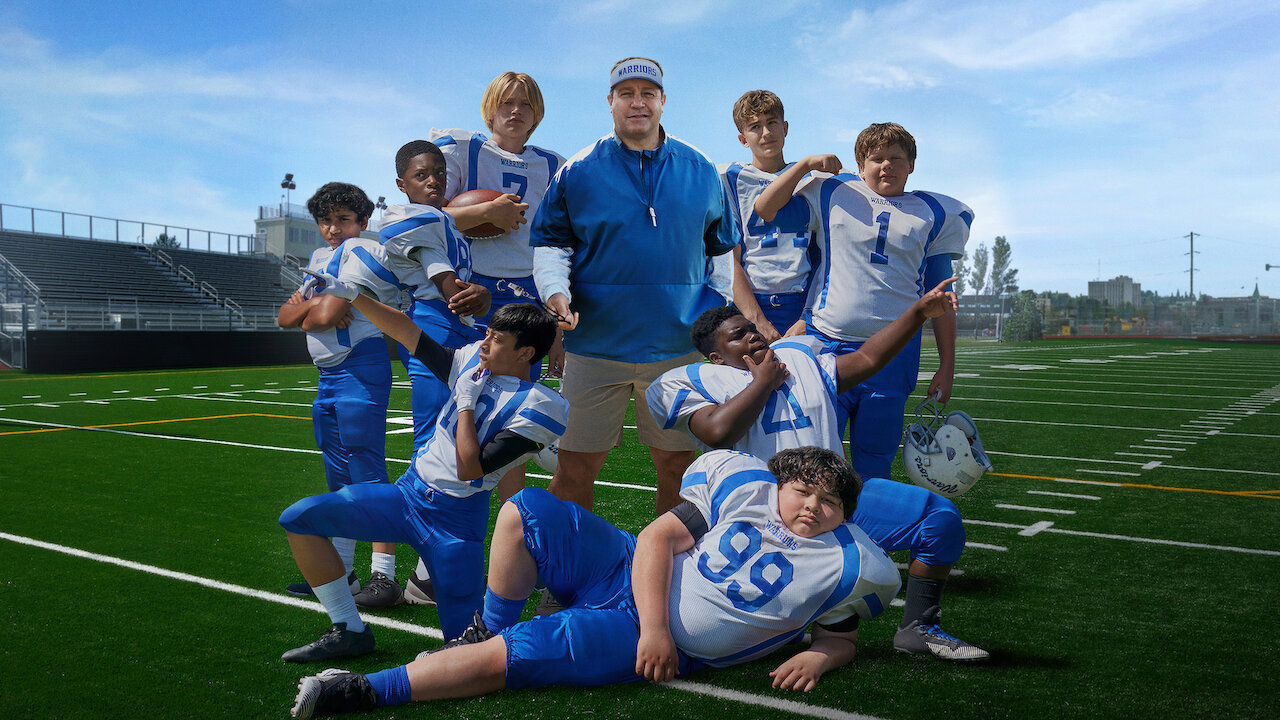 This heartwarming film is also based on a true story involving current Denver Broncos head coach Sean Payton.
In 2012, Payton was suspended by NFL commissioner Roger Goodell for one year because of his involvement in the New Orleans Saints' "Bountygate" scandal.
During the suspension, Payton traveled back to Texas to visit his son, Connor, whom he had from a previous marriage to Beth Shuey. Payton ends up accepting a role to serve as the offensive coordinator for Connor's sixth-grade football team.
The King of Queens and Pixels star Kevin James stars as Payton in this film. Taylor Lautner co-stars as the football team's head coach, Troy Lambert, and Beth is played by Jackie Sandler — the wife of Adam Sandler.
Home Team is a moving story that details Payton's life as a caring and loving father away from coaching. It also serves as an inspiration since Payton was able to rebuild his image and career following the Bountygate Scandal, helping the Saints to five more playoff appearances, four NFC South division crowns and a trip to the 2018 NFC Championship Game.
Payton resigned from the Saints after the 2021 season but agreed to join the Broncos via trade one year later.